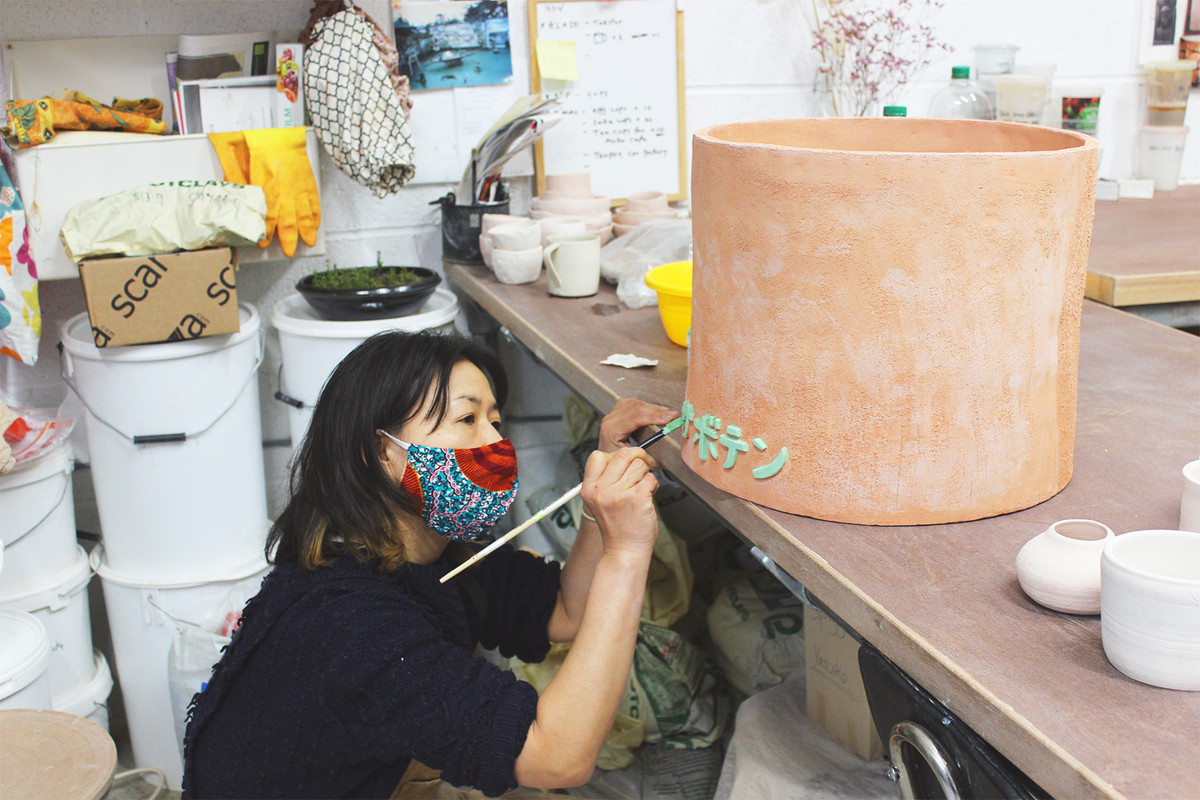 Yasuko Arakawa believes there's a story in every object.

Raised in Kyoto, she brings her deep appreciation for Japanese craft to her Hackney ceramics studio and classroom.
Yasuko creates tableware to be enjoyed in good company, and considered objects for a home filled with warmth, kindness and stories.

In her craft and her classroom, Yasuko is inspired by nature and time. She encourages the use of texture, form and colour to capture the qualities of earth, wind and water in proudly hand-made ceramics which are designed for a contemporary lifestyle.

Visiting the studio:
All of Yasuko's classes are taught at her studio in Hackney Wick, Studio U, Unit 20, Main Yard 86 Wallis Road, London E9 5LN.